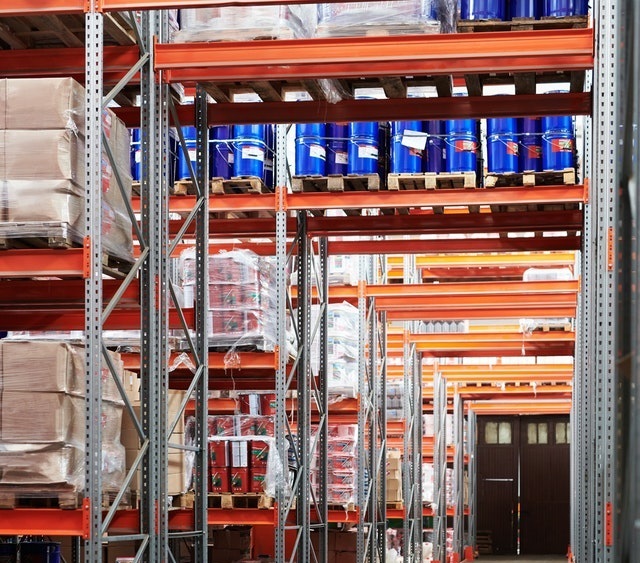 Our business asset solution is designed to assist corporates in storing their assets and other furniture, IT equipment, high value stock and equipment. The complete process of packing, transporting unloading and storing is completed by our experienced team. All assets are tagged and managed based on a customized schedule.
Our business asset services are currently used by our customers for the following items :
Stationary and uniform management
IT equipment and electronic device management
HR and sports material storage
Promotional and marketing material storage
Standardized fixtures furniture for branches / franchises
Medical supplies and equipment
Connect with us to get the best deal
Make An Appointment Today To Store Anything, Any Size, Any Duration
Features and Benefits
We protect your assets with multiple levels of safety and security measures.
Features
Flexible secure storage
Dynamic inventory Management
On-demand delivery options
Benefits
Annual Stock Audits
Daily / weekly / monthly reports
Stock consolidation