Self Storage - Open Flexi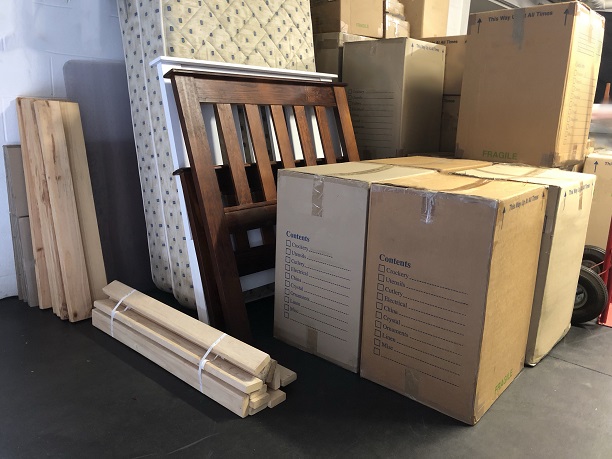 A pioneer in the self storage industry in India, Boxspace offers managed secure and flexible storage solutions since 2015.
Our open flexible storage has been designed to be customsied to our customers unique requirements. We start with a survey to accurately define the area required and types of items for storage and create an inventory list. Our team of professionals will pack the materials and transport your belongings to our secure warehouse. We provide indoor motorcycle storage at our warehouse and also ensure hassle free relocation services.
Our open storage is flexible and has no minimum size or duration commitments. During the storage period, your belongings are only a call or click away. Our team will deliver any items required from storage and on completion of the storage period, we will deliver your belongings back to your residence.
Connect with us to get the best deal
Make An Appointment Today To Store Anything, Any Size, Any Duration
Some of our great features for self storage open flexi.
We protect your assets with multiple levels of safety and security measures.
Free Survey
Our team will visit your residence and evaluate the space requirement for free. Our quotation will be submitted within 2 hrs of the visit
Free access to your belongings
Unlike other companies, accessing your belongings shouldn't cost anything and at Boxspace it doesn't. Your welcome to visit our facility to access your materials and our viewing room is available for all our customers during the visit at no extra cost.
Safety and Security measures
We value your belongings as much as you do and so we have ensured our facility is secure. With multiple checks for all customers and employees, no other visitors are entertained. All access points are secured by biometric access and all areas are under CCTV surveillance.
Flexible Storage
With no minimum commitment, no deposit, expandable on demand storage is here to stay. Your items will be tagged and stored in a demarcated area within our secure facility.
Motorcycle Storage
Customers who are relocating or deputed on outstation work can store their motorcycles with us. We ensure the bike is parked indoors and protected from the elements.