Self Storage - Closed Room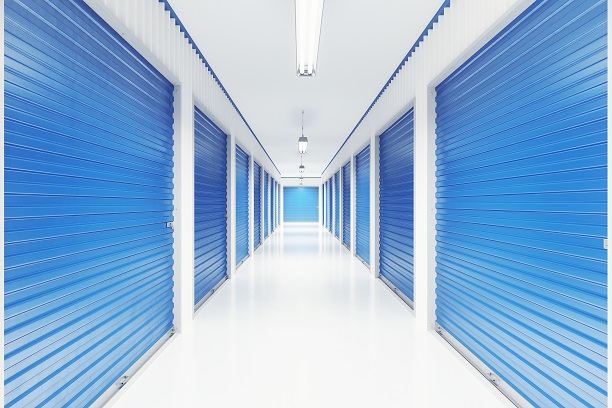 We offer closed and lockable rooms for storage of your valuables. The rooms are available in 50, 100, 200 sq ft area. All rooms are individually protected by access control, CCTV monitoring, pest control and smoke detection as well as additional 24x7 security guard protection that is offered at our facility.
The closed room storage can be further customized with racking, climate control, and any other customizations required by the customer.
Self Storage Closed Room Process
Connect with us to get the best deal
Make An Appointment Today To Store Anything, Any Size, Any Duration
Features and Benefits
We protect your assets with multiple levels of safety and security measures.
Free Survey
Our team will visit your residence and evaluate the space requirement for free. Our quotation will be submitted within 2 hrs of the visit
Free access to your belongings
Unlike other companies, accessing your belongings shouldn't cost anything and at Boxspace it doesn't. Your welcome to visit our facility to access your materials and our viewing room is available for all our customers during the visit at no extra cost.
Safety and Security measures
We value your belongings as much as you do and so we have ensured our facility is secure. With multiple checks for all customers and employees, no other visitors are entertained. All access points are secured by biometric access and all areas are under CCTV surveillance.