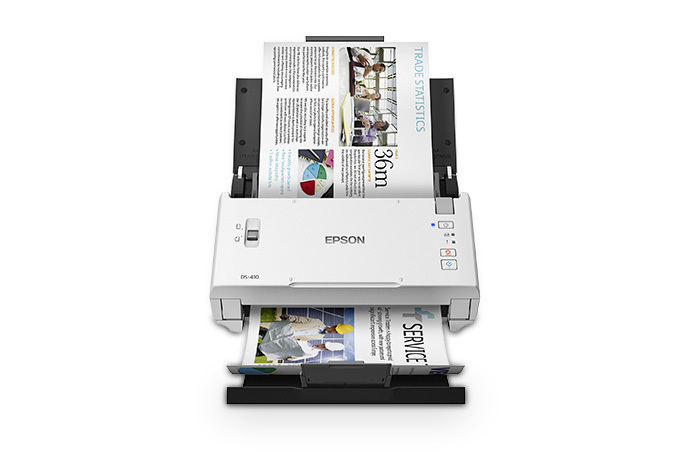 Business has to adapt to a ever changing world and with a global push for digital communication and meetings, companies are fast moving into a digitized environment that can enhance their overall productivity and efficiency. In todays business environment, digital files are taking the place of paper documentation.
Digtization and scanning of records ensures that the information is available over the companies network and can simplify the retrieval, search and accessibility of the information. Once the document has been scanned, it can be saved in multiple digital formats and can be processed further (OCR). OCR technology gives you the ability to search for key words and phrases anywhere within your digital documents. Our scanning process includes audits prior to scanning to ensure complete digital copies are created and quality control post scanning. The type of scanners we deploy will be determined by the type of document required to be scanned.
Your digital documents are then transferred to a media format of your choice such as DVD, Encrypted Hard Drive or to your secured server and EDMS system.
Connect with us to get the best deal
Make An Appointment Today To Store Anything, Any Size, Any Duration
Features and Benefits
We protect your assets with multiple levels of safety and security measures.
Features
Digitize Archive / Inactive Records
Go Green with a paperless office
Multiple digital formats (Pdf, Tiff, Jpg)
Benefits
Searchable Documents (OCR)
Access & share information easily
Digital backup of records